On the blog
Meet PlynkTM: Karen Harrison, customer experience analyst
Karen tells us why she joined Plynk and shares her favorite customer success story.
March 10, 2022
We recently chatted with Karen about the key role she plays in supporting our customers, and why she's excited about Plynk.
What is your role on the Plynk team?
I work with a team of people who are committed to creating a great Plynk customer experience.
There's a lot to do and every day is different! Some days I'm messaging directly with customers, and other days I'm working with our tech teams to improve things behind the scenes.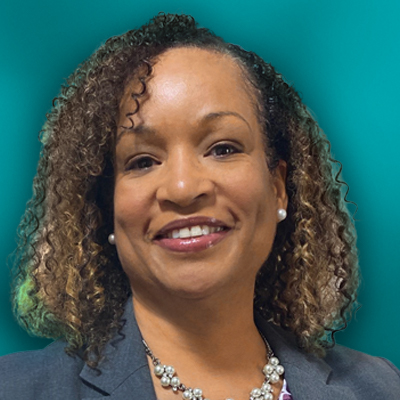 "I love how much we focus on customer feedback. We take comments from our Plynk customers very seriously."
What motivated you to join the team?
I knew I wanted to be part of building this app from the ground up. It's been exciting to see our teams come together to design, develop, and launch something that's helping so many people learn how to invest.
I also love how much we focus on customer feedback. We take comments from our Plynk customers very seriously, and we use that feedback to create an even better investing experience.
Do you have any success stories in working with Plynk customers?
I have tons of these stories! Recently, I helped a new customer who insisted she knew nothing about investing. I went to check in on her a week later and saw she had opened an account, added money, and began investing all on her own. I was so proud of her!
Can you share any "money lessons" you've learned since you started investing?
Before Plynk, I worked with people on their retirement plans. And one thing that I stressed to every single investor was the importance of creating an emergency savings fund for unexpected expenses.
Well, I didn't practice what I was preaching, and instead of creating an emergency savings fund, I put my money toward investing goals. I had this mindset that "an emergency wouldn't happen to me," as if I were immune to something I was preparing others for.
Of course, when I was later faced with an emergency, it meant I had to pause my progress on my other goals and redirect money to cover the cost of my emergency instead.
Two lessons learned: first, expect the unexpected, and second, practice what you preach!